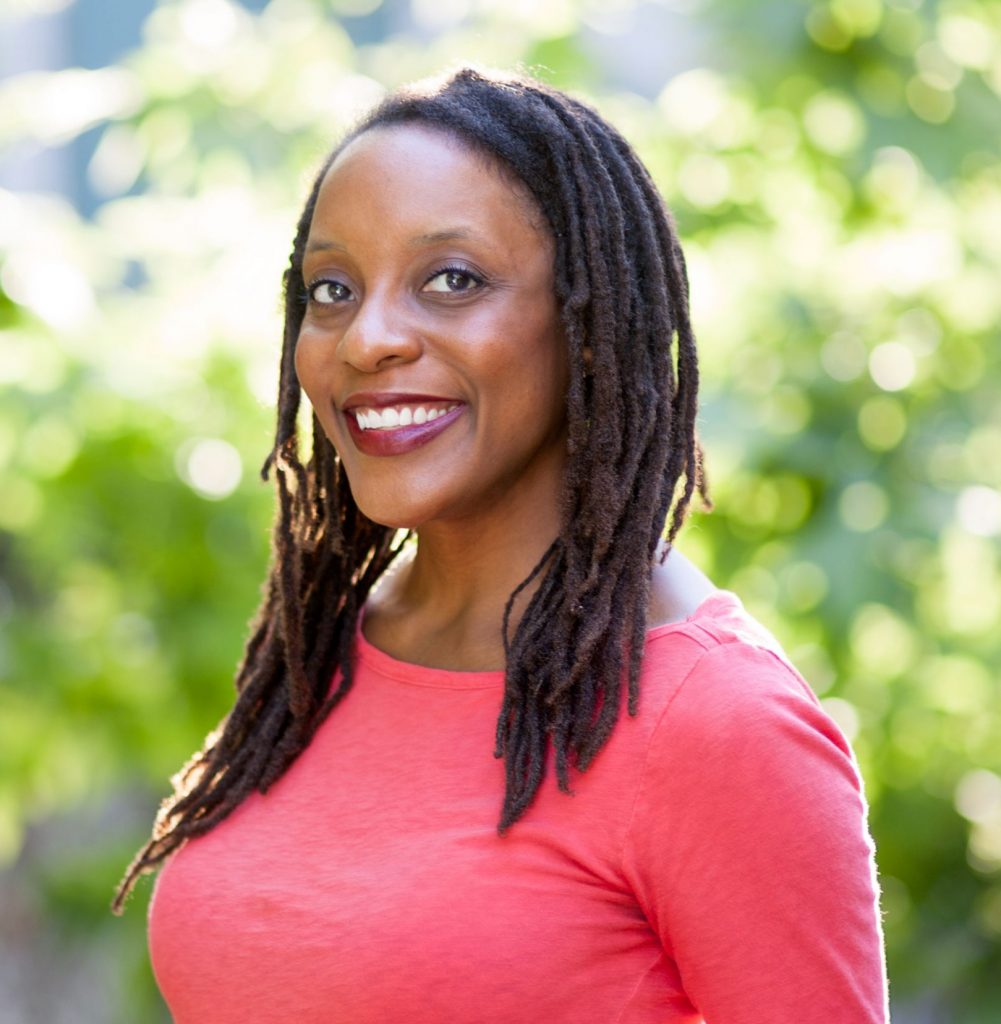 The Springfield African American Read-In (a collaborative partnership of the Missouri State University Libraries, Springfield-Greene County Libraries, Springfield Public Schools, Drury University, and the NAACP Springfield Chapter) invites you to join us for two exciting author presentations.
Brandy Colbert, award-winning Young Adult Author, presents a virtual presentation with live Q & A on Thursday, February 17, 7:30pm – 8:30pm, at the Library Center (4653 S. Campbell Ave, Springfield, MO). Ms Colbert grew up in Springfield, Missouri and graduated from Glendale High School and Missouri State University. Ms. Colbert's most recent book publications are "Black Birds in the Sky," (2021) and "The Voting Booth," (2020).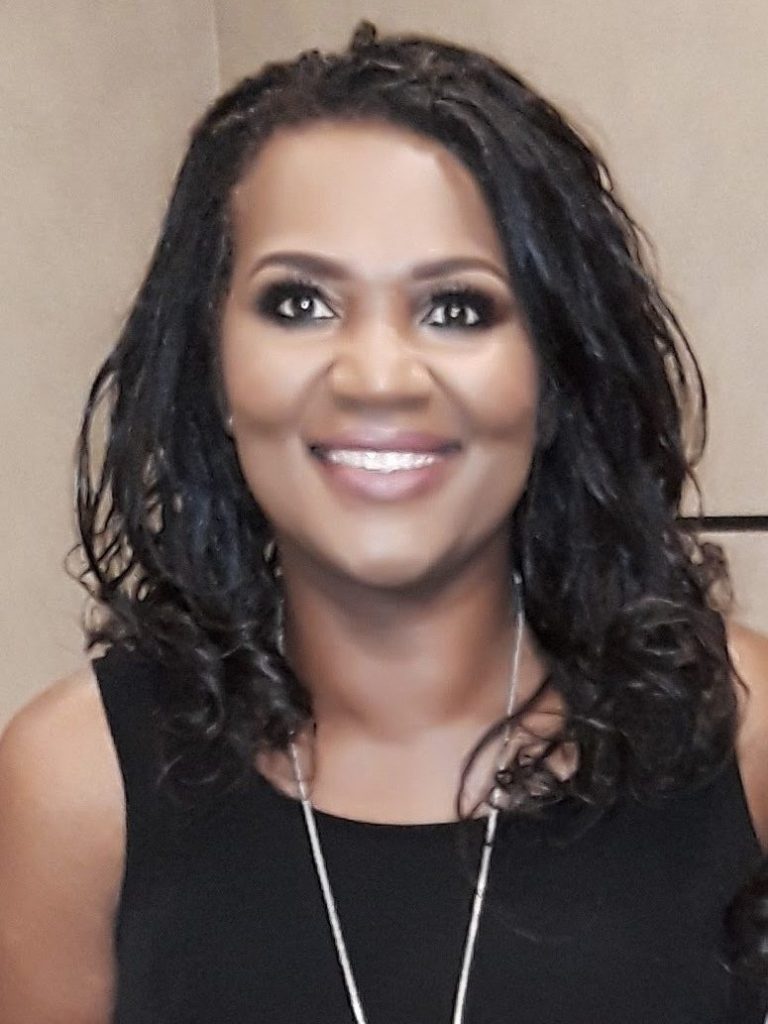 Charlotte Johnson Cosby, retired educator and author of the children's book, "Dad's Mission: A Pictorial History of Colonel Frederick Drew Gregory, U.S. Astronaut," gives a special guest talk as part of a program on Saturday, February 19, 3:30pm – 5:00pm at the Diversity Center (Historic Washington Avenue Baptist Church), Drury University campus, 803 N. Drury Lane, Springfield, MO.
Both events are open to the public and are free events. Celebration cake pops to be served to attendees.